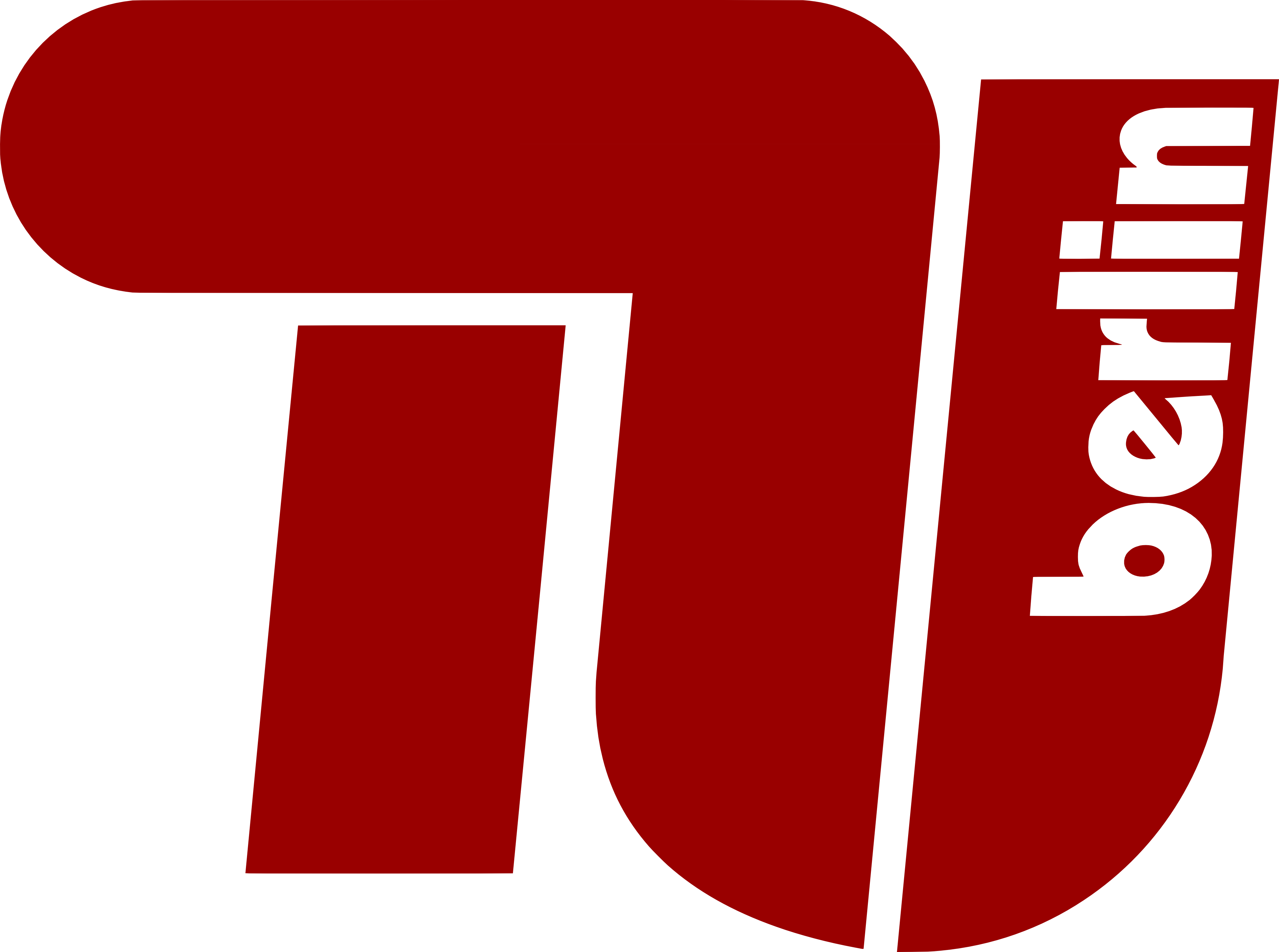 Technische Universität Berlin - Department of Industrial Automation Technology
About us
The department of Industrial Automation Technology is an integral part of the Institute for Machine Tools and Factory Management at the School of Mechanical Engineering and Transport Systems of the Technische Universität Berlin. Main tasks are fundamental research and lecturing in a broad band of topics regarding industrial automation such as Process Automation and Robotics, Process Monitoring and Simulation, Image Processing and Pattern Recognition.
The Institute for Machine Tools and Factory Management (IWF) is based at the Production Technology Center Berlin (PTZ), a building that it shares with the Fraunhofer Institute for Production Systems and Design Technology (IPK) in Berlin. Intensive dialogue between IWF and IPK makes it possible to prepare university research findings for operational practice in a highly efficient manner. In collaboration with industry, they take innovations in their raw form and transform these into market-ready products.
The teamwork between IPK and IWF is also an important basis for the successful development of science and engineering projects. The substantial contributions from the IPK range from 3D-modeling and animation, mechanical construction and manufacturing to the essential knowledge of human-robot interaction topics. The authority in compliance control design and realization is built on over 20 years of scientific experiences in this field.
What motivates us
Stone carving belongs to the oldest sculptural activities and represents one of the heaviest manual work performed by human. The commonly used power tools suffer from severe common drawbacks, such as: heaviness and repetitive loading, loudness, harmfulness (dust, material chips, etc.) and risks (severe injuries). There are urgent needs to advance and facilitate traditional artisan and art-work with the new technologies.
Several urgent projects intended to stop damages of invaluable objects are postponed or stopped due to insufficient funding or donations. The novel idea to extend industrial robot applications into stone production and sculpture sectors offers a high flexible potential approach to reduce costs and other competitive disadvantages.
Together with the Automation Technology Division at IPK, the Department of Industrial Automation Technology accepts this challenge. The IPK has profound expertise in the field of advanced robotic systems and human centered automation. One special focus of the robotics research is novel interactive human-robot-environment systems. A relevant recent research project, which is closely related to the experiment, is the project Robinstone "Milling of free-form large-volume natural and artistic stone products using industrial robots".
How to contact us
Technische Universität BerlinInstitut für Werkzeugmaschinen und FabrikbetriebFachgebiet Industrielle AutomatisierungstechnikDipl.-Ing. Axel Vick, B.Sc.Pascalstr. 8-910587 BerlinGERMANY
+49 30 39006 132
vick@iwf.tu-berlin.de