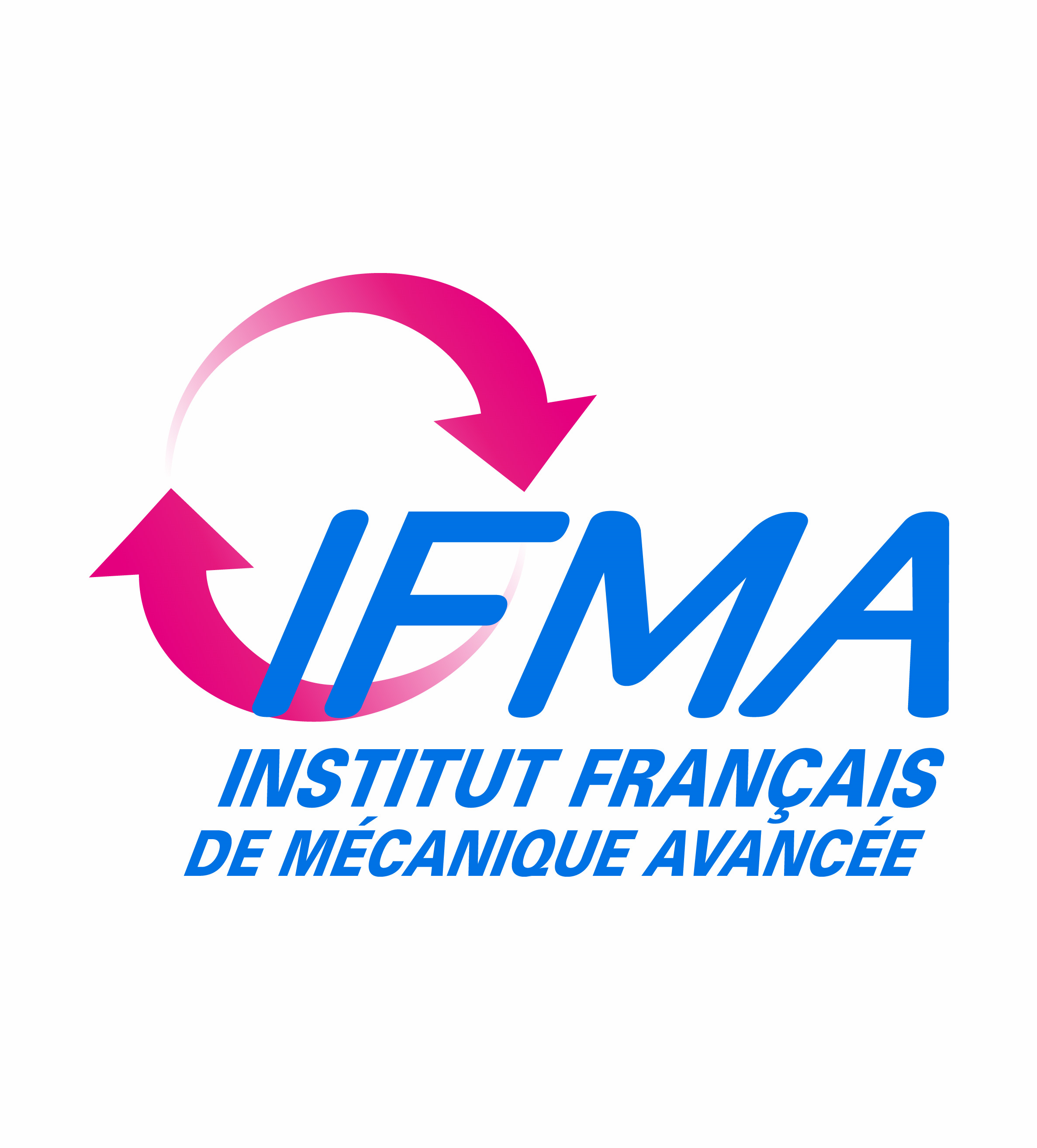 About us
The French Institute for Advanced Mechanics (IFMA) is part of the "Grandes Ecoles" system of prestigious French public higher educational establishments. LaMI (Mechanical Engineering Research Group) is a research laboratory Blaise Pascal University and IFMA. The Machine, Mechanism and System (MMS) research group of the LaMI carries out an interdisciplinary approach based on structural synthesis methodologies, and modeling and optimization of machines, mechanisms and robots. LaMI-MMS has also an important background in process optimization and experimental testing and identification.
Special research-based relationship is set up between IFMA-LaMI and ADIV- French Technical Centre for Meat in the field of robotization of meat cutting, deboning and muscle separation.
What motivates us
DEXDEB sets out to fulfill several scientific and technical objectives starting from producing work analysis of human hands during deboning operation with two leading centers for robotics and a leading robotics company cooperated with a leading meat association in the meat sector. This will be the first of such data in the sector to be used for identifying the trajectory and workspace of robotic hands for deboning.
How to contact us
Institut Français de Mécanique Avancée
Prof. Grigore GoguCampus de Clermont-Ferrand / les CezeauxBP 26563175 AubiereFRANCE
+ 33 4 73 28 80 22
Grigore.Gogu@ifma.fr