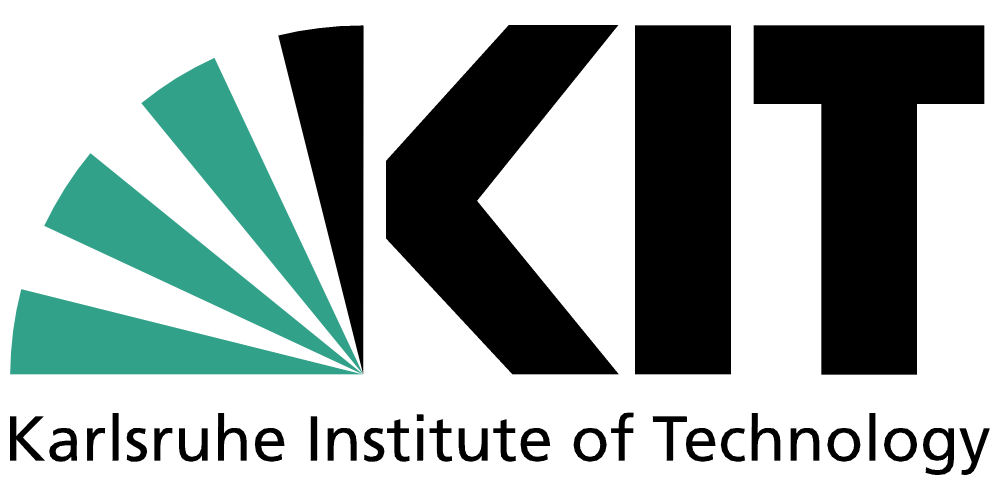 About us
The Institute for Process Control and Robotics (IPR) at the Karlsruhe Institute of Technology conducts research in the areas of manufacturing automation and health care technology.
For manufacturing automation we develop intelligent sensor-based systems. These include e.g. micro robots, industrial robots, humanoid robots, multi-finger grippers, robot cells as well as diagnosis and human-machine systems. We focus on general methods for planning and programming, feed forward control, feedback control and diagnosis of robots, machines, cells and complete installations.
For health care technology we research the operating room of the future. This comprises e.g. the development of sensor-based and navigated surgery robots, the surgery workplace of the future, intelligent registry procedures and methods of virtual and augmented reality for the operating room. We develop computer-based surgery planning systems for both the surgery and the operation workflow planning in the operating room.
What motivates us
The research field of Human-Machine-Interaction and Cooperation has been investigated for many decades and is still very active. To combine human intelligence and robotic strength and precision is the main driving force. Especially safety aspects play an important role when it comes to contact based collaboration of humans and robots.
The participation in the ECHORD project allows us to evaluate scenarios with differing degrees of robotic autonomy. Through collaboration with leading robotics companies experiment results can directly influence further developments and research.
How to contact us
Karlsruhe Insitut für TechnologieFrank DittrichEngler-Bunte-Ring 876131 KarlsruheGERMANY
+49 721 608 48774
frank.dittrich@kit.edu