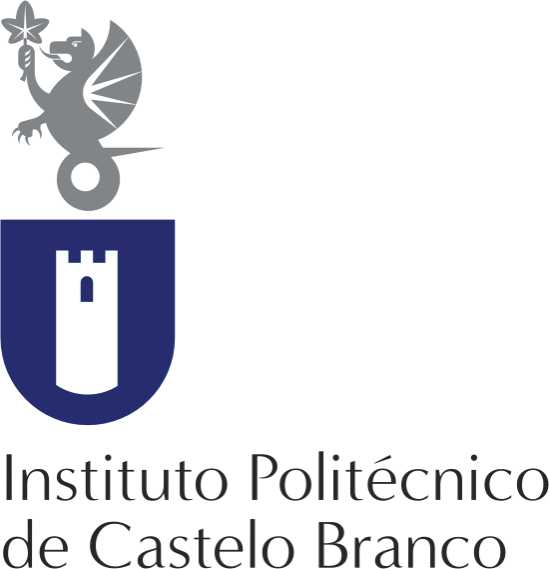 About us
The Polytechnic Institute of Castelo Branco was founded in 1979. The institute has six schools covering the scientific areas of Arts and Music, Education, Engineering, Management, Health and Agrarian Sciences. The IPCB's mission is to train professionals with elevated technical-scientific capabilities and to promote the institute's integration into the scientific and technological community, promoting the mobility of individuals and knowledge in the context of an increasingly globalized and international society.
The research activities are developed in several R&D units and groups at IPCB and through partnerships with other institutions participating in many national and international R&D projects and consortia. The knowledge transfer to the industry by applied and innovative research based on agreements with companies is essential for IPCB's mission. Another main focus is on the promotion of entrepreneurial competences within the academia in order to economically valorize the developed scientific knowledge.
The IPCB team involved in the HipRob experiment belongs to the Electrical and Industrial Engineering Scientific Unit, School of Technology, and has been performing research chiefly in Computer Vision, Image Processing and Robotics for the last 15 years.
What motivates us
The ECHORD project is the perfect tool to push forward our research activity and apply it to real scenarios demanded by our industrial partners, using the future generation of robots developed in Europe. In fact, the ECHORD project will give us an edge in the future Robotic Operating Room.
The IPCB team has a large experience in the control of robotic manipulators using vision, by means of computational intelligence approaches, e.g., fuzzy logic, to model the robot/environment interaction. Along with the visual robot control background, the IPCB team also obtained significant research results in machine vision applications for the industrial and medical fields. Recently the IPCB research team has been evolved in the medical field, namely in the computer vision and image processing applied to ultrasound images, which will drive the research effort of the HipRob experiment towards an ultrasound based robotic navigation system.
How to contact us
Escola Superior de TecnologiaInstituto Politécnico de Castelo BrancoProf. Paul J. S. GonçalvesAv. Empresário6000-767 Castelo BrancoPORTUGAL
paulo.goncalves@ipcb.pt