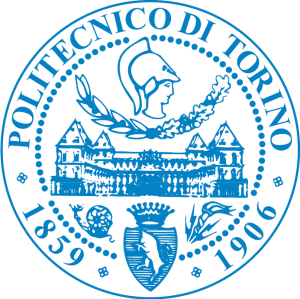 About us
The research activity carried out at the Department of Management and Production Engineering (Dipartimento di Ingegneria Gestionale e della Produzione – DIGEP) of the Politecnico di Torino deals with engineering areas (material transformation processes, manufacturing systems, industrial plants, technical drawing, and metrology), economics (analysis of industrial markets and regulation of service systems such as telecommunications, transports, and insurances), business management (management control and business organization) and, more recently, also industrial legislation (patents, contracts and regulations in competition and financial markets).
Research at DIGEP is strengthened by fruitful collaborations with national and international universities and agencies, concerning technical as well as economic topics.
Several research activities are based on participation to research projects sponsored by the European Union
What motivates us
DIGEP is in charge of the implementation, management and control of the work cell. DIGEP will setup the experiment on the basis of the industrial partner's requirements as well as on the investigation of needs from producers and users of robotic systems. The technical role of DIGEP is mainly related to the feasibility, safeness, and reliability of proposed solutions with respect to the manufacturing environment of SMEs.
How to contact us
DIGEP -Dipartimento di Ingegneria Gestionale e della Produzione
IV FACOLTA' DI INGEGNERIAProf. Dario AntonelliCorso Duca degli Abruzzi, 2410129 TorinoITALY
dario.antonelli@polito.it